Alquiler: Casa Entera Capacidad: 6 Situación: En población Tipo: Apto. Turístico
It is located in the urban core of Lantz (120 inhabitants), in front of owner´s living. The house is distributed in two floors; it has a garage and a garden with furniture. On the ground floor there is the living room with fireplace, TV, DVD, HI-FI, table games and library, the dining room, the independent perfectly equipped and a full bathroom. On the first floor there are two double bedrooms, a double (marriage) bedroom with bathroom and other shared bathroom.
Cared decoration. Availability of cot.
Housing added  to the Campaign "Navarra Te Recibe Gratis (Navarre receives you freely)" 
EQUIPMENT AND SERVICES
Indoor kit
Balcony, Heating, Fireplace, Cared decoration, DVD/video, Garage, Public telephone, TV in living room, WIFI
Outdoor kit
Parking, Garden, Close garden, Garden furniture
Computer with free internet connection.
WHERE TO GO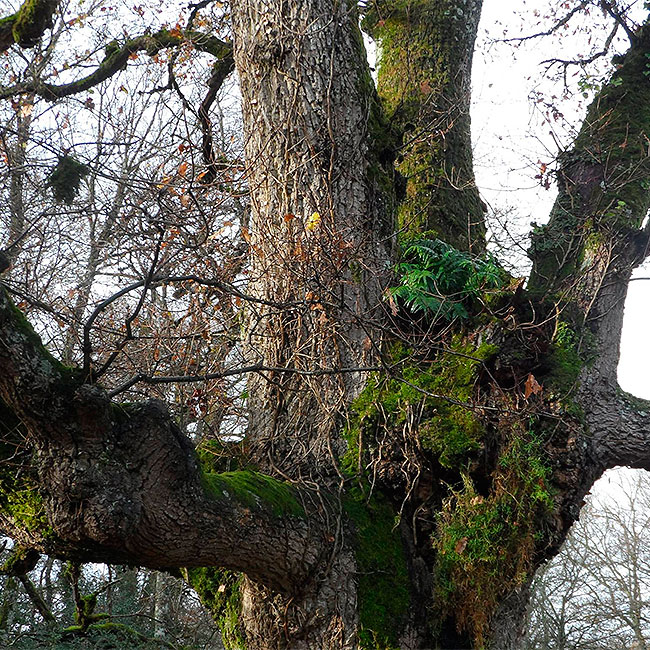 Robledal de Orgi
Ancient forest, the only witness of secular oak wet Navarre with great ecological interest. Natural Recreation Area with reception areas, rides and conservation. A unique landscape that always amazes ...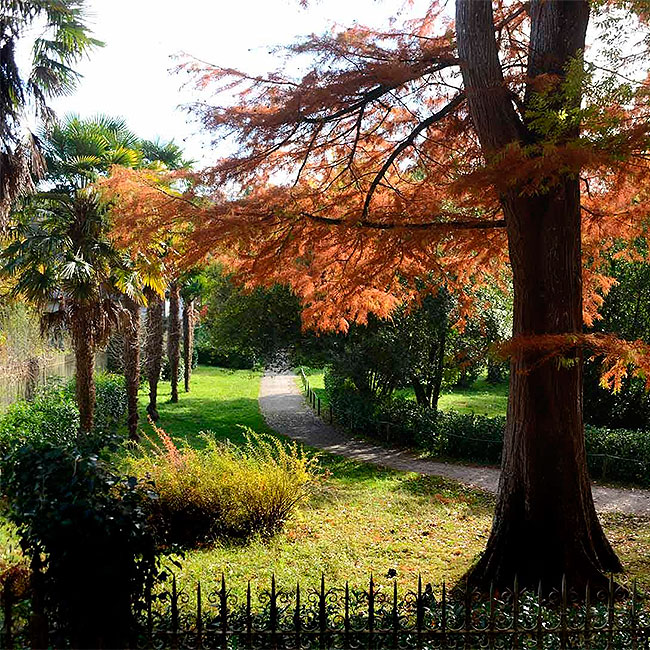 Parque Natural Señorío de Bertiz
A fabulous botanical garden with blackbirds, squirrels and seven species of woodpeckers stand out in this Natural Park along the western Pyrenees of Navarre next to the river Bidasoa with large trees ...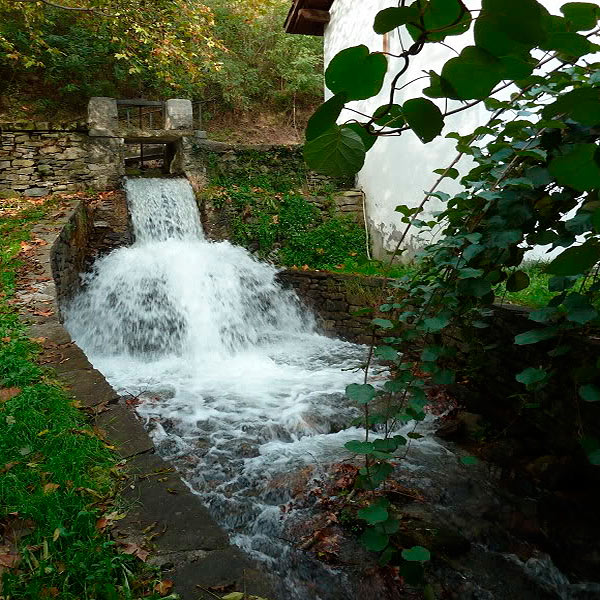 Molino de Zubieta
It is one of the places where the time has stopped. It was built in 1785 as a real mill and nowadays is an active eco-museum. Its miller still uses his hands and utensils to grind the wheat and the co...
UPCOMING EVENTS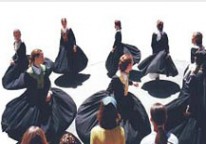 Romería a la Virgen Blanca
En Jaurrieta, 15 de agosto
Entre el 11 y el 15 de agosto, la localidad pirenaica de Jaurrieta, en el valle de Salazar, celebra sus fiestas patronales. El 15 es el día grande en honor a la Virgen Blanca. Los vecinos llevan a su ...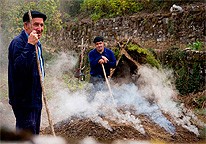 Orhipean en Ochagavía
En Ochagavía, 30 de agosto
Orhipean es una fiesta que busca promocionar turísticamente Ochagavía a través de la recuperación del rico patrimonio cultural de la zona y lo hace retrocediendo el pueblo a un día cualquiera de hace ...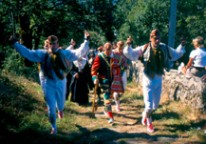 Danzantes de Ochagavía
En Ochagavía, 8 de septiembre
En el Santuario de Nuestra Señora de Muskilda, a 2 km de Ochagavía se celebra el baile de los Danzantes de Ochagavía, primitivos bailes transferidos de generación en generación, consiste en un palotea...
ENVIRONMENT´S INFORMATION
Lantz
Lantz is located in the Valley of Anúe, 25 km from Pamplona, limiting on the North with Baztán and on the West with Ulzama, watered by the river Mediano and conceded streams. In the term there are some of the galleries of the karst cavities were exploited in Roman times to obtain mineral. The mining town would be in the same site of the present town, so it is estimated that the urban structure corresponds to a distinct type of settlement in Roman times. There are several houses of the XVII-XVIII centuries, some of them with armed blazon. And Lanz is known for its ritual of Tuesday's Carnival, which begins at noon peculiar procession parades through the streets to the sound of the txistularis, being remarkable some of its characters: Miel Otxin, Zaldiko, Ziripot. It is declared Cultural and Tourist Festival of Navarra. Or put another way: On the feet of Velate, in the Valley of Anúe. Atlantic Houses of good appearance, some blazoned of the from the XVII-XVIII centuries in the main street. Its rural carnival is Regional Touristic Party, worthy to be known. In front of Arraiz there is a dolmen. It keeps the rural and cattle environment of the mountain area.